Christmas coming up, some gift ideas for the geek lady in your life.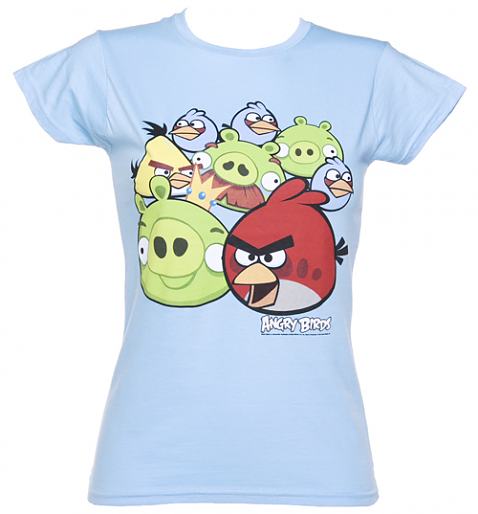 Ladies Blue Angry Birds Group T-Shirt ?24.99
If you recognise the cult characters on this awesome ladies tee, it's safe to say you've probably spent far too much time trying your best to beat the infuriatingly simple yet stupidly addictive, Angry Birds. Advertise your addiction in style with this official tee which features a group shot of the colourful characters. Bad news for pigs but great news for Angry Birds fans!
Ladies Navy She-Ra This Girl Kicks Ass T-Shirt ?20.00
Back in the 1980?s she was every girl's hero and in honour of girl power, we say it's time to channel the legend that is She-Ra with this awesome ladies T-Shirt. Featuring a print of The Princess of Power atop her trusty steed Swiftwind, it reads 'This Girl Kicks Ass.' Yes you do!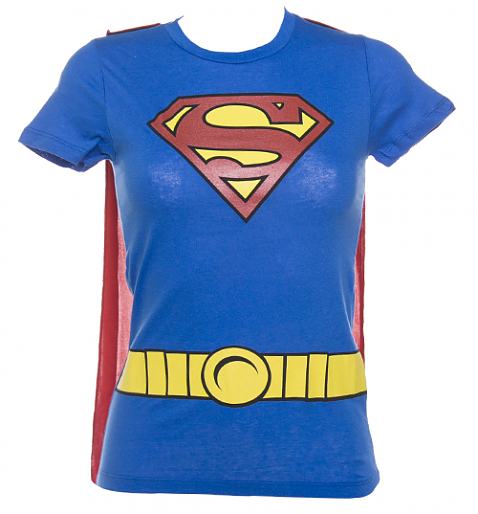 Ladies Superman Caped Costume T-Shirt ?32.99
This amazing Superman Caped Costume tee features the logo as seen on the Man of Steel on the front and a detachable cape on the back so you can go about your daily heroic tasks in the correct kit!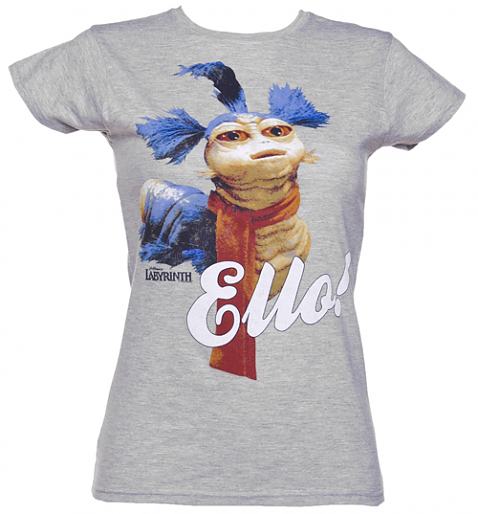 Ladies Grey Worm Ello Labyrinth T-Shirt from Fame and Fortune ?20.00
This ace EXCLUSIVE Labyrinth tee from Fame and Fortune features the hugely popular character of Worm. Sarah asks the Worm for help to get to Jareth's castle and although he's nice and friendly, he's not really all that helpful! You can't help but love him though just like the wicked tribute tee. Ello!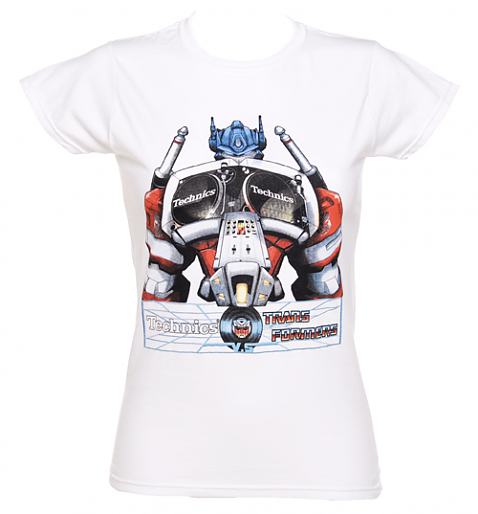 Ladies Transformers Vs Technics Optimus Prime T-Shirt from Urban Species
We are loving this Urban Species collarboration between two technological giants! Technics and Transformers! This particular tee features the leader of the leader of the Autobots, Optimus Prime, with the addition of some rather snazzy decks in his torso!